This coming season, high fashion and street style marry, to produce a look that is both utilitarian and feminine.  Popular runway looks that promote a less feminine vibe are practical shorts, tie-dye, and tailored blazers. On the other end of the spectrum, are over the top bows, puffy shoulders, and ruffles galore. Spring and summer  color trends are favoring empowering colors that reflect fun, joy and confidence. Some of the hot colors include:
Coral: The look this season for this color, has a golden undertone, which creates a softer hue of the color. This shade looks great paired with gold accessories.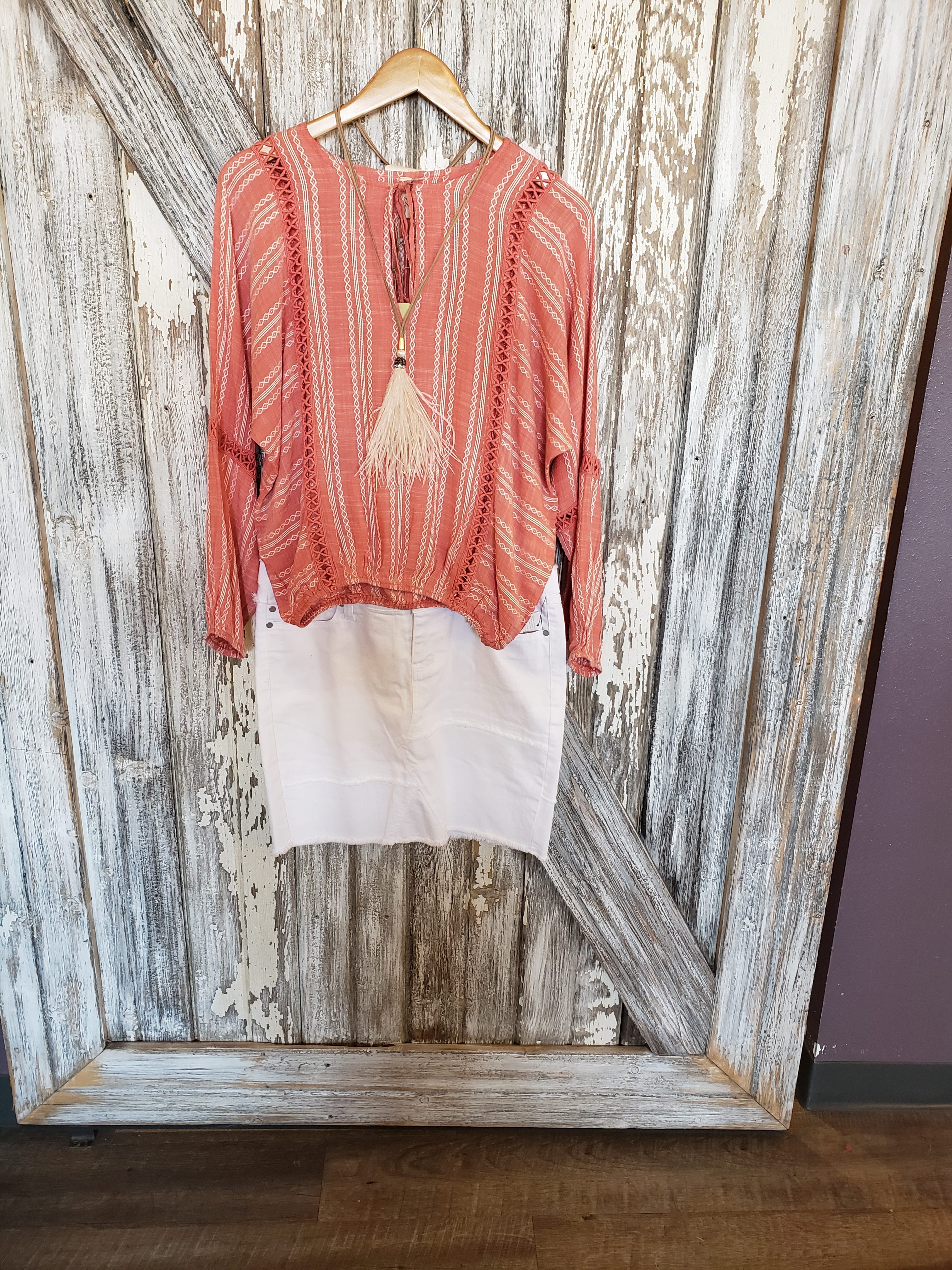 Deep blue: The Pantone name is eclipse, which is a deep blue, similar to the night sky. It's a classic and mysterious shade, that can be worn in a multitude of ways. This color looks great paired with neutral such as cream, tan. or denim. It also looks great with bold colors, such as red or purple.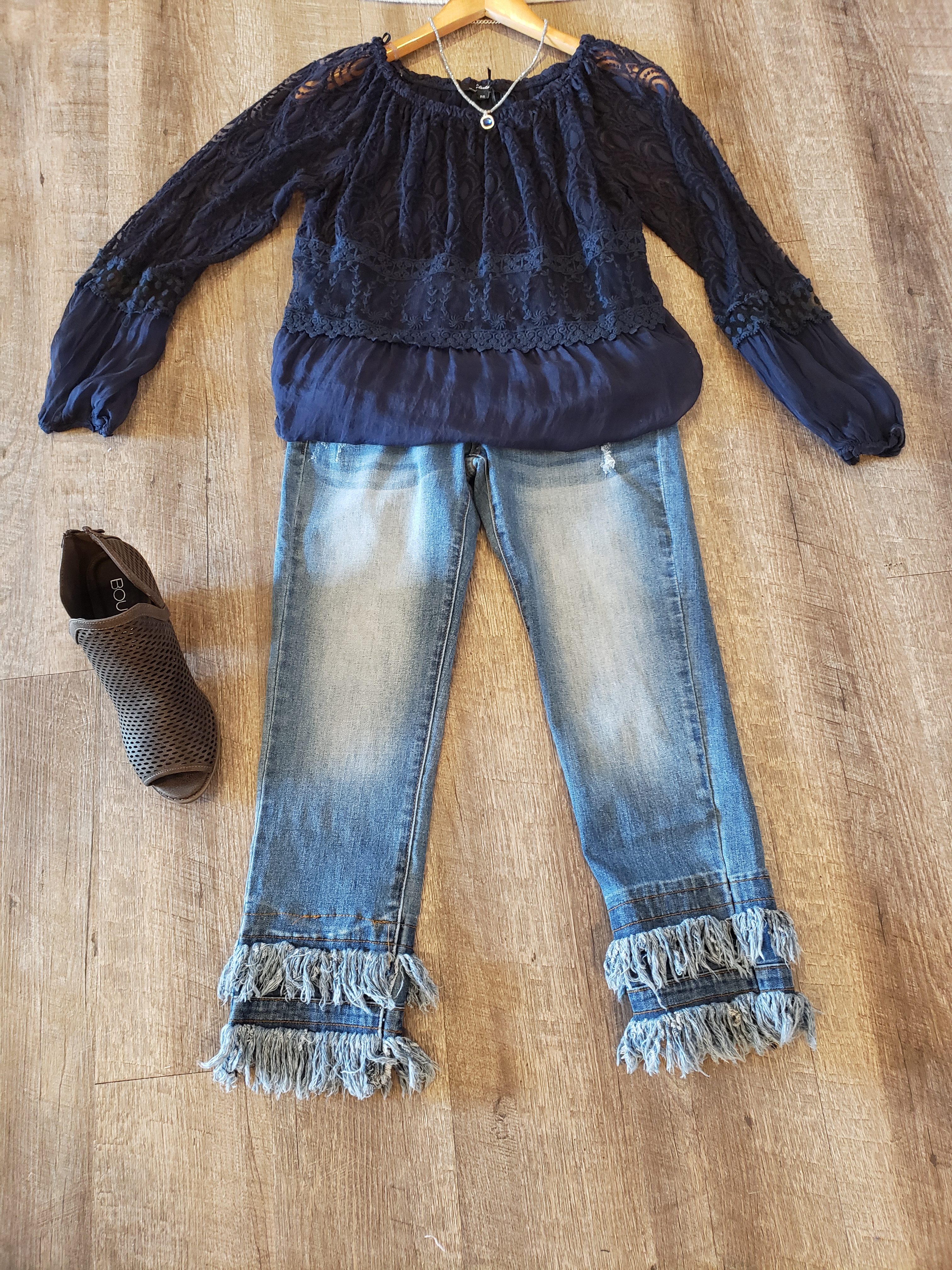 Jester red: This color is all about the depth and intensity. It combines elegance, with a touch of urbanity. A monochromatic red ensemble screams confidence, and is on point with this season's trends. This is a great way to pull it off, in a casual outfit.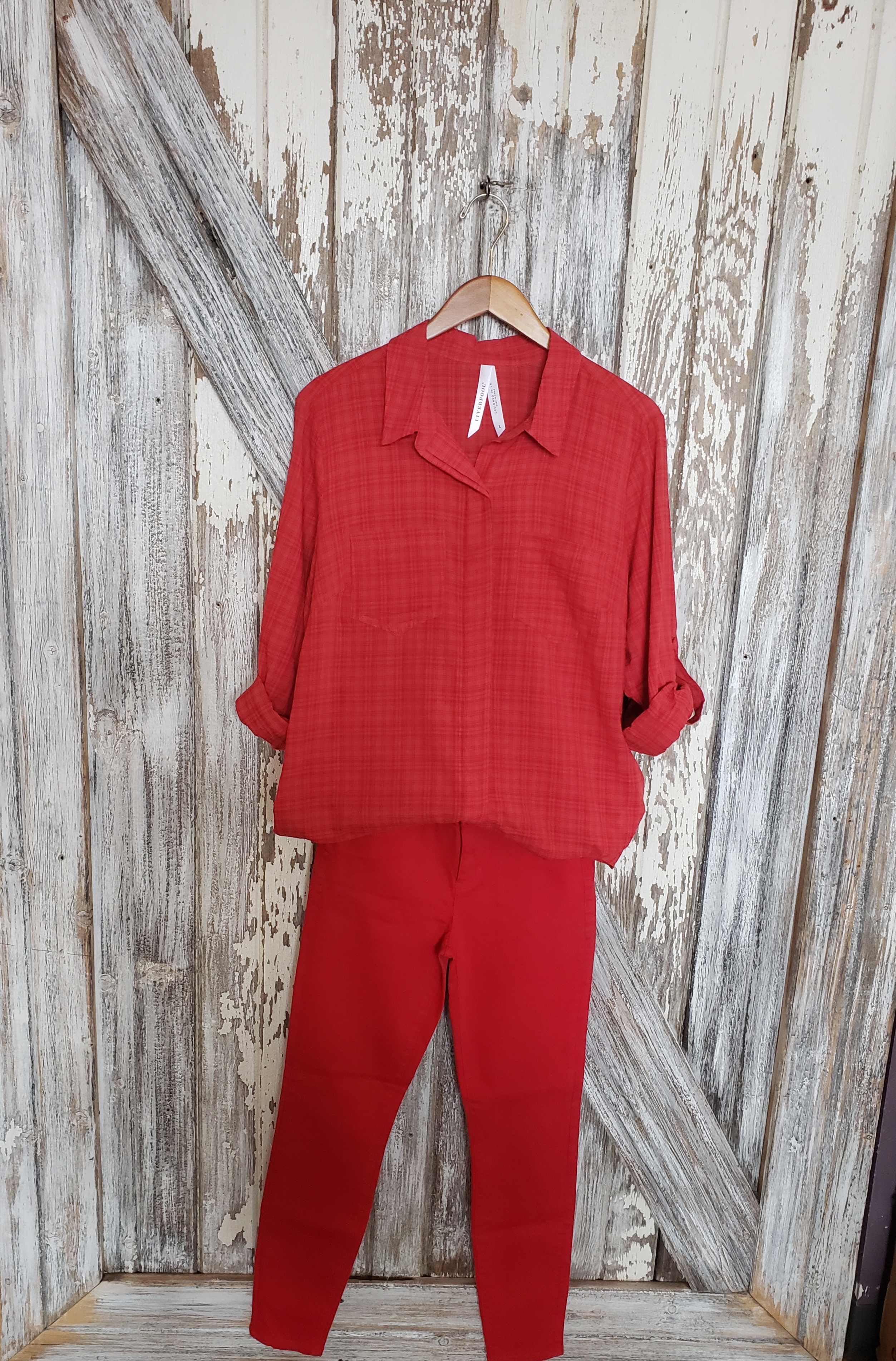 Ruffles: The runway is doing ruffles this season, in a big way! Street wear is a more toned down version of the look. This delicate ruffle around the bottom, lends an understated, soft, feminine feel to the dress.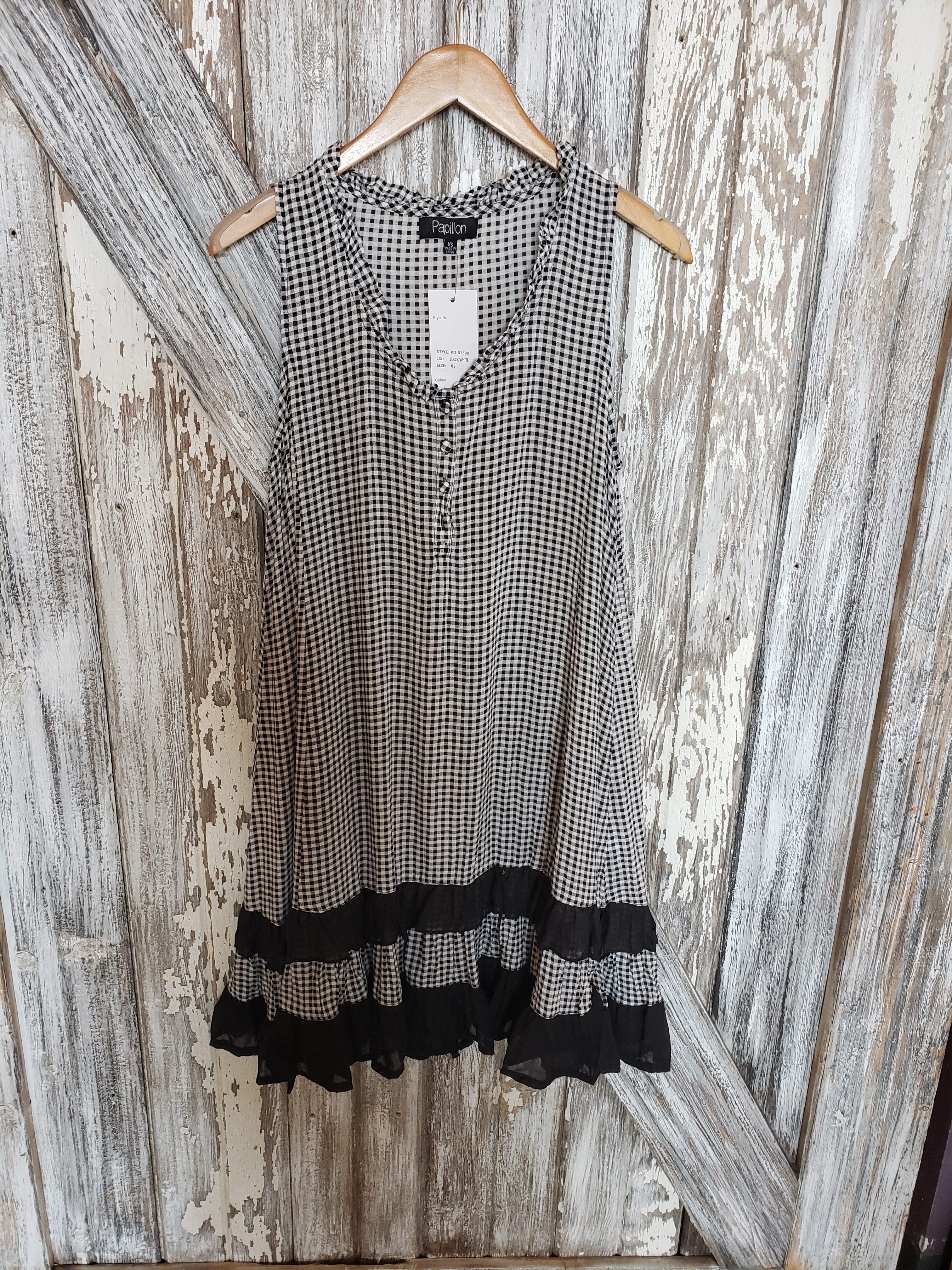 Pink Peacock: The Purple Poppy's version is the pink flamingo. It features the light, beautiful pink shade, so popular for the coming season. This top is perfect for tropical vacations or everyday wear. The pattern is a fun, unique way to incorporate some print into your wardrobe.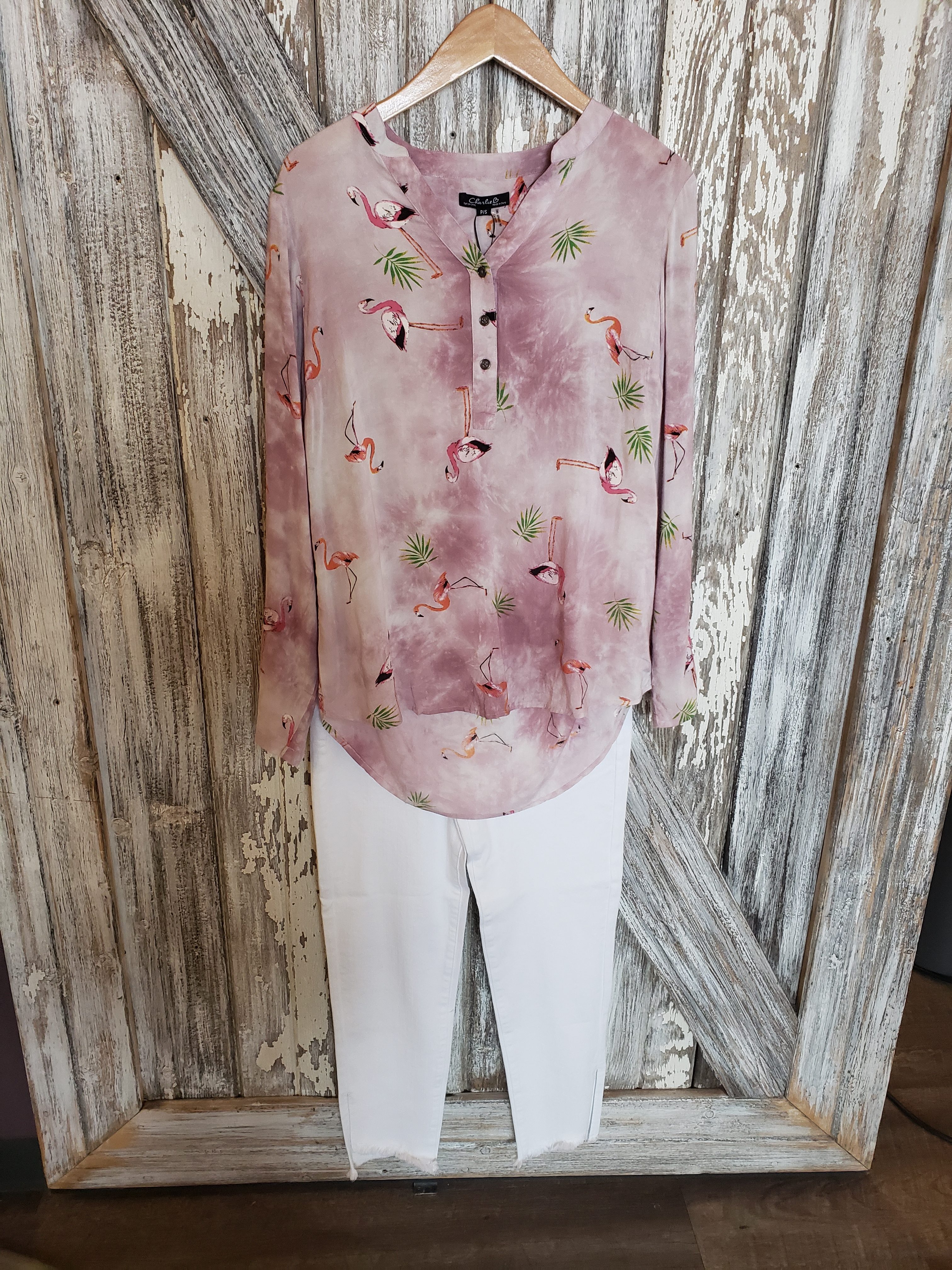 Earthy green tones: green shades that are reflective of the colors found in nature are big this coming season. This color looks great in the camouflage trend and utilitarian styles.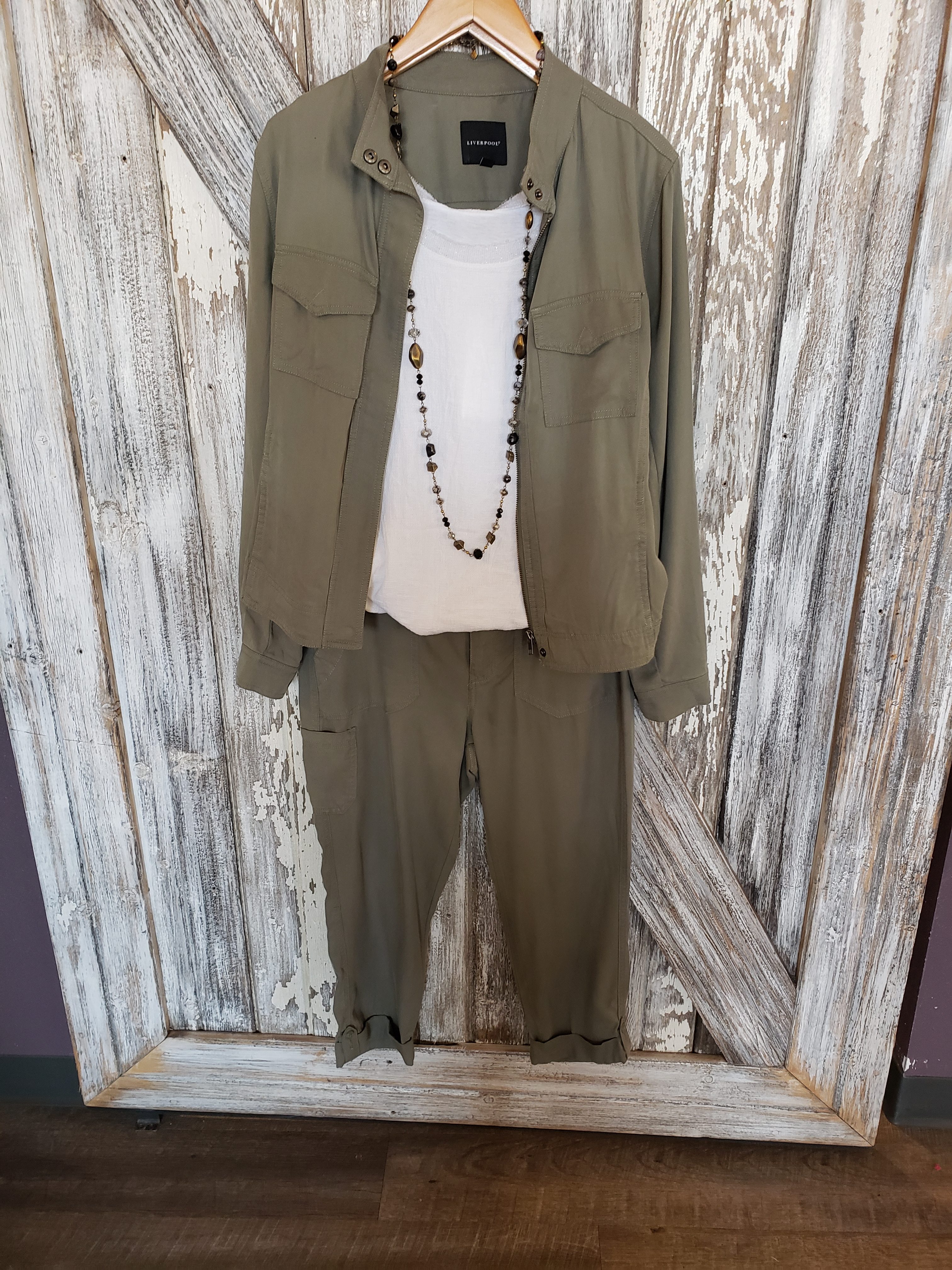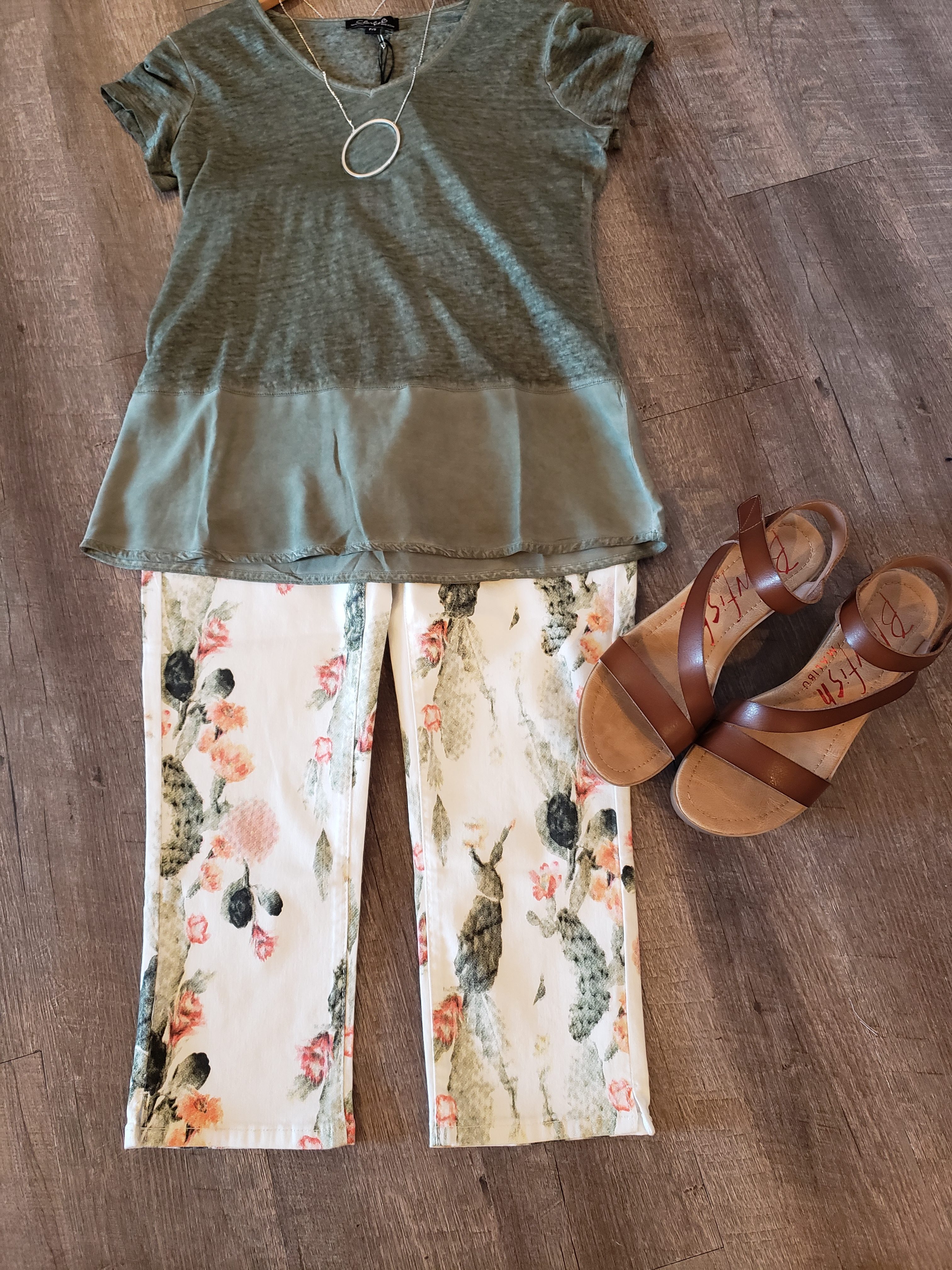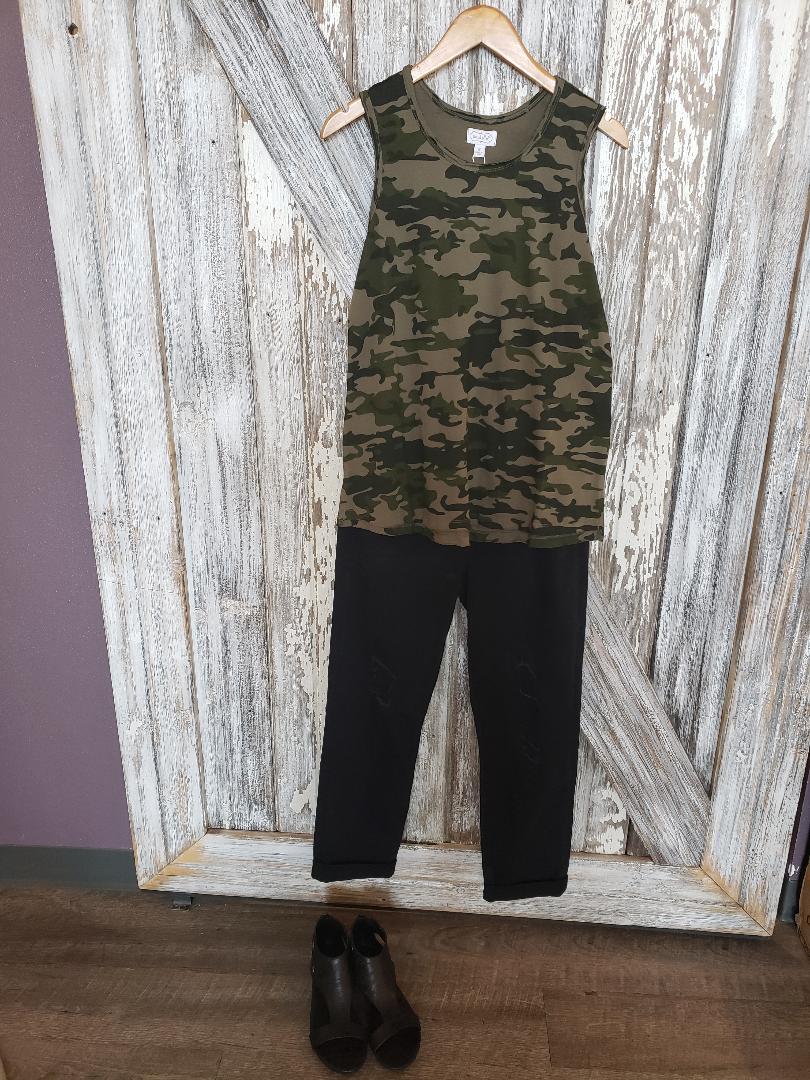 Tie dye: the 90's are sticking around for awhile longer. This trend is back from the past and is being seen on both the runway and in street wear. This adorable dress offers a more understated way, to wear the trend.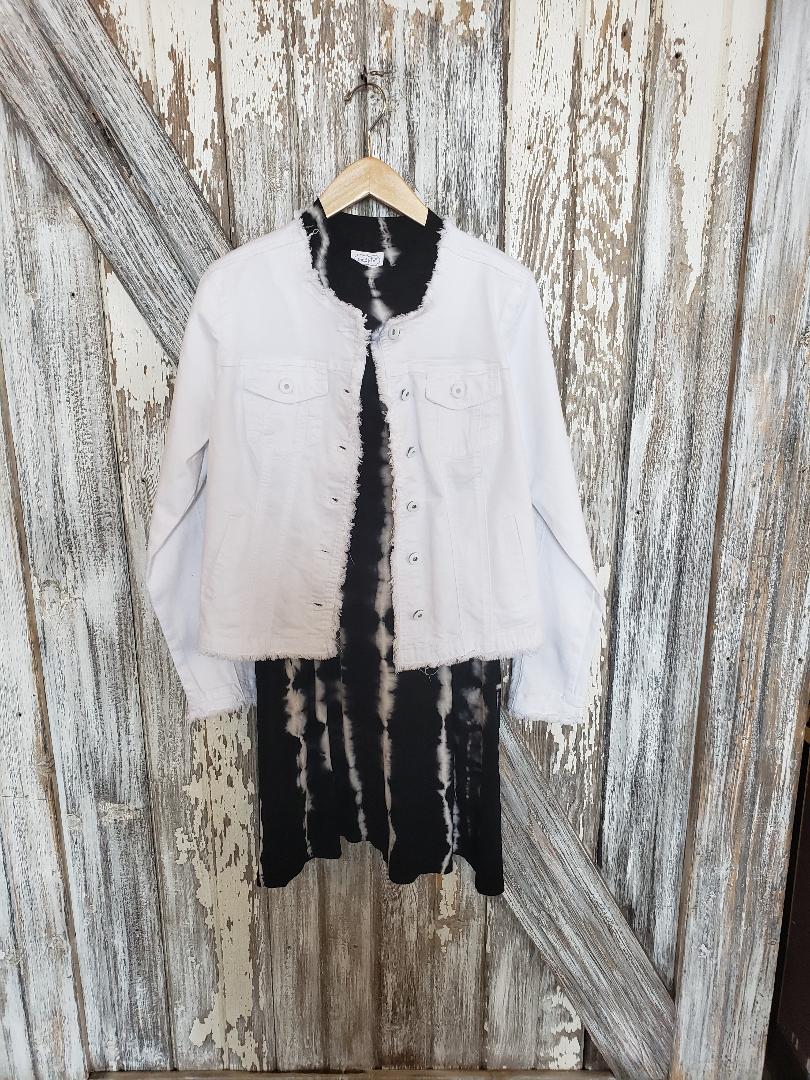 As we move into the changing season and warmer weather, now is a great time to update your capsule wardrobe with some staple pieces and some hot, new, trendy pieces for accents.