Support local small business now. Shop later.
At Purple Poppy you will receive amazing personal service!
At Purple Poppy Boutique you will discover comfortable and versatile clothing and accessories. You'll experience warm, welcoming and heartfelt service. We enjoy the opportunity to create a fun and empowering shopping experience for our customers. We are a unique boutique.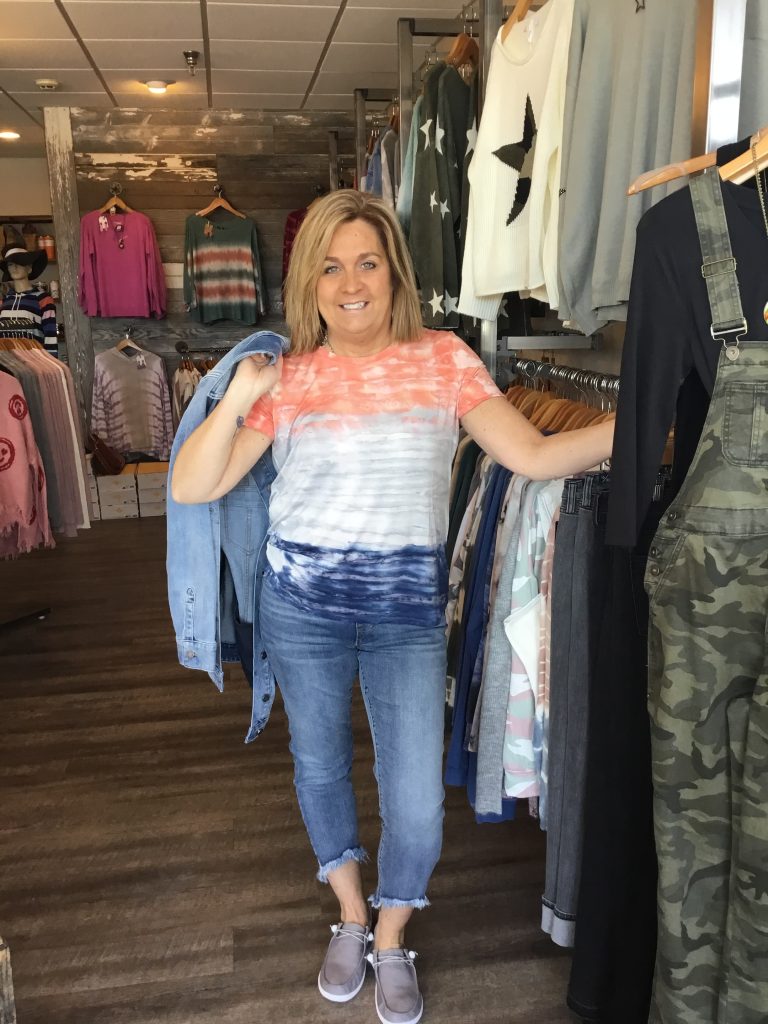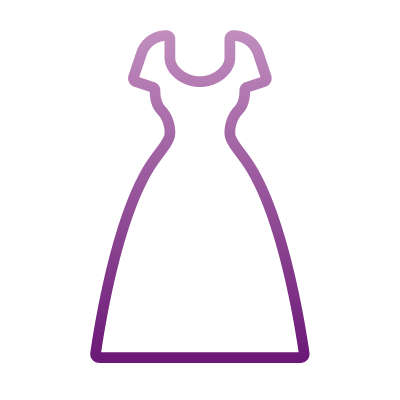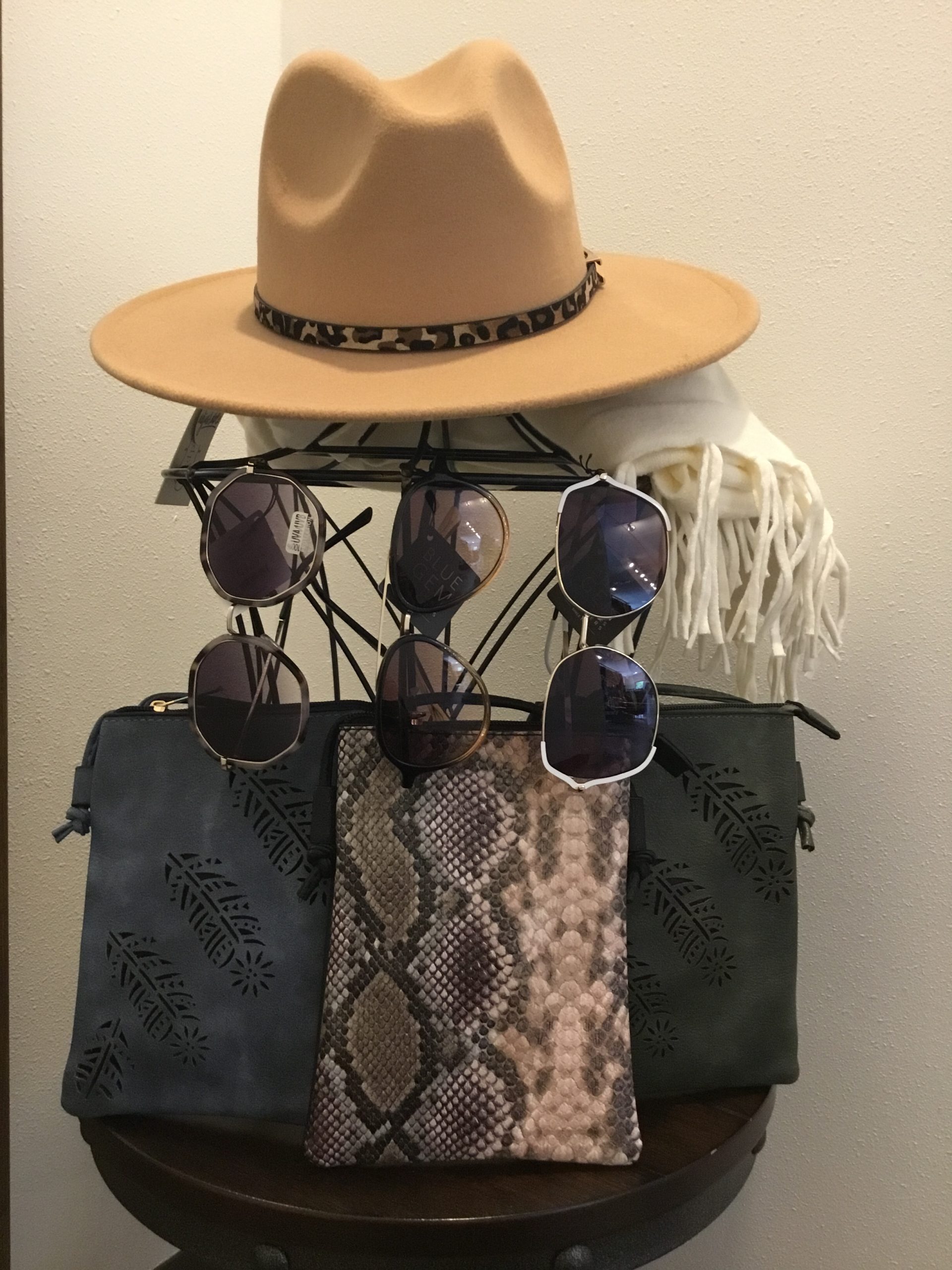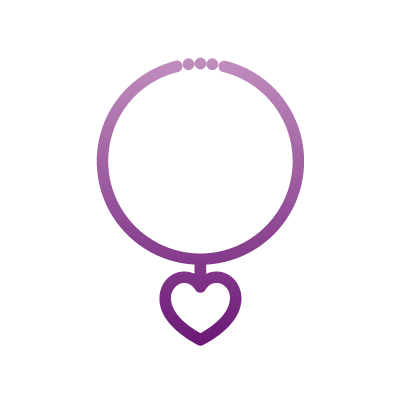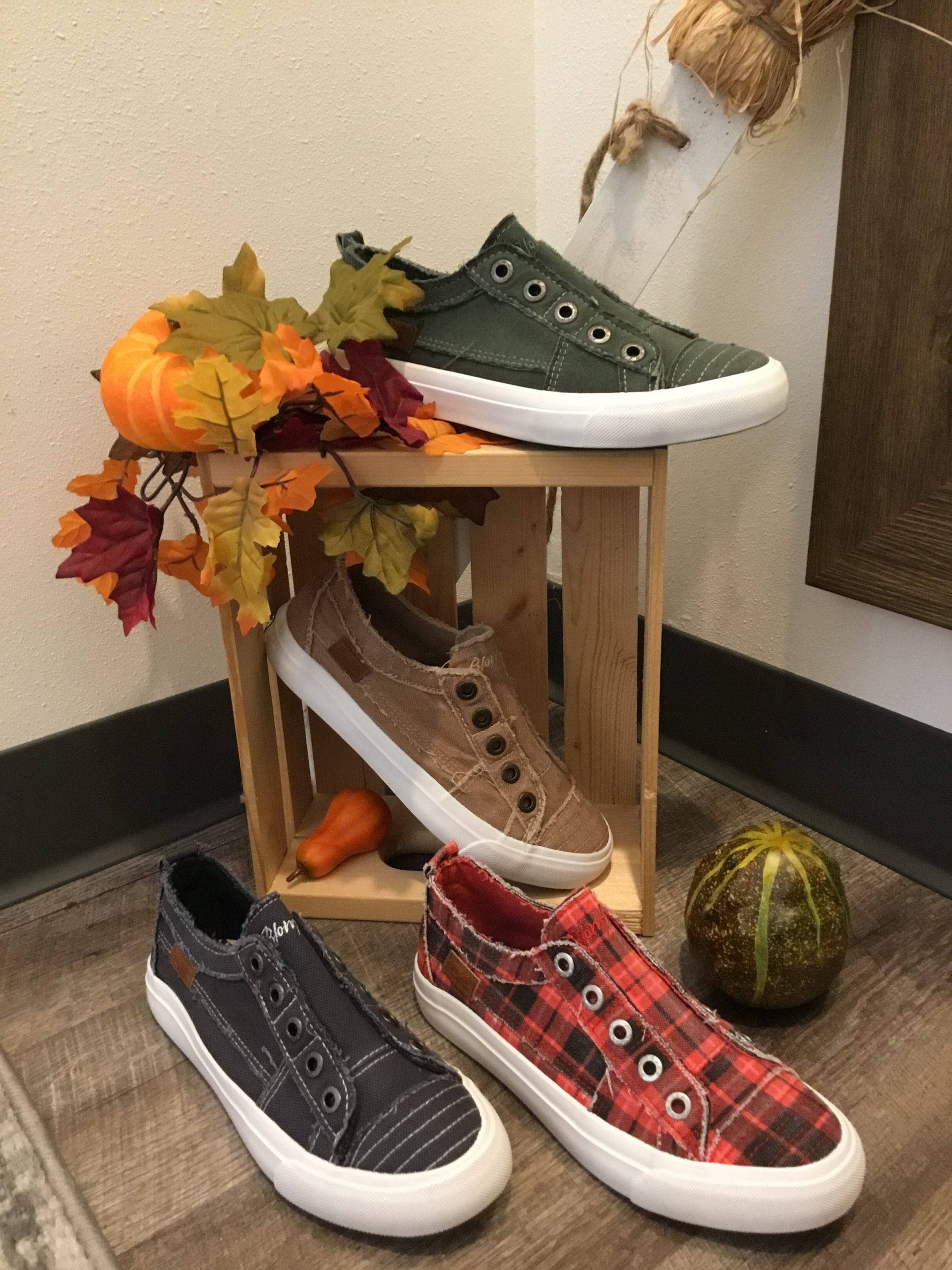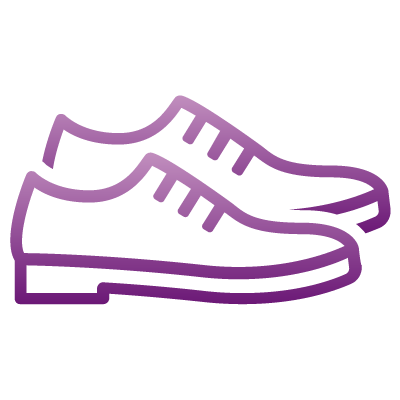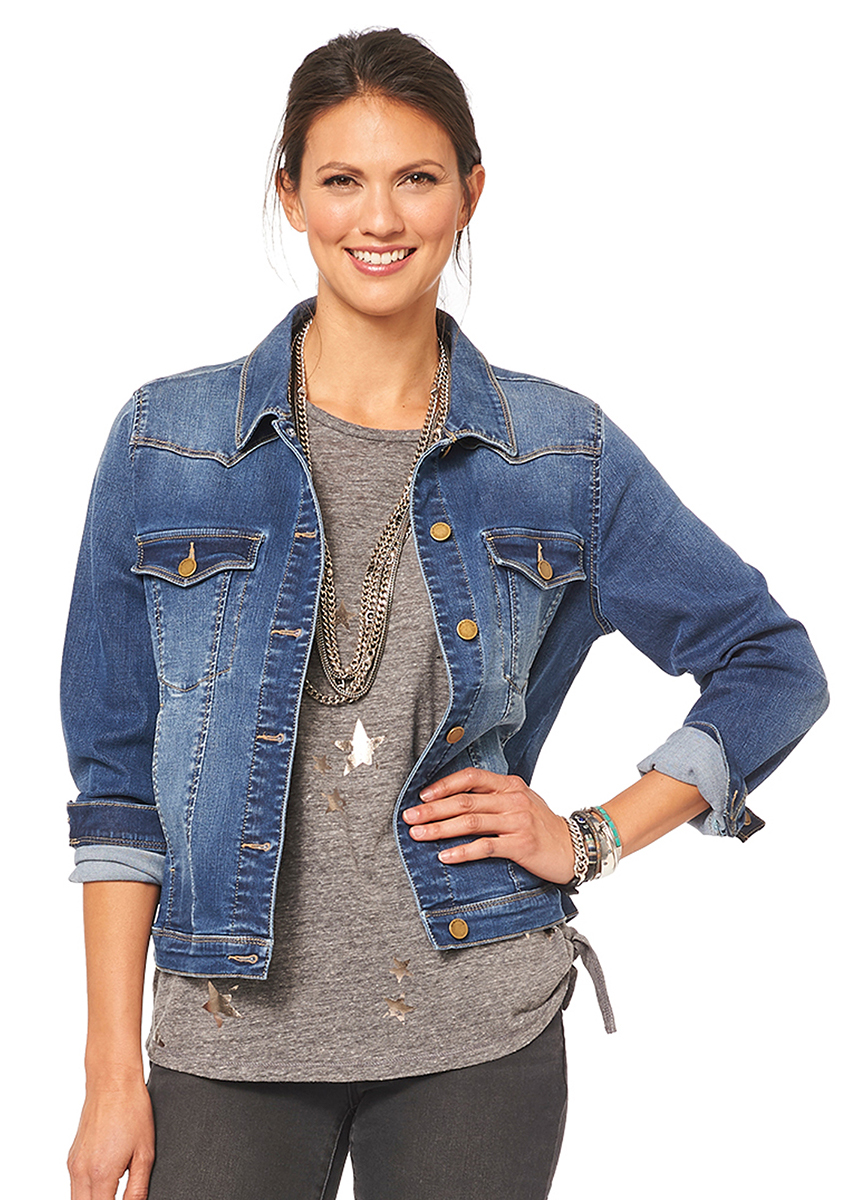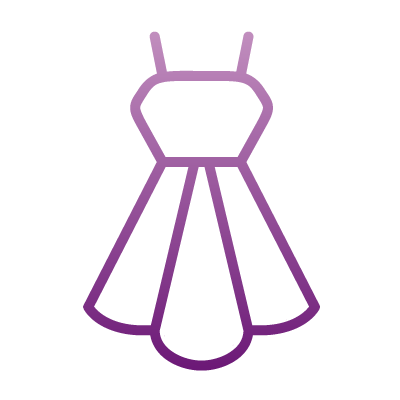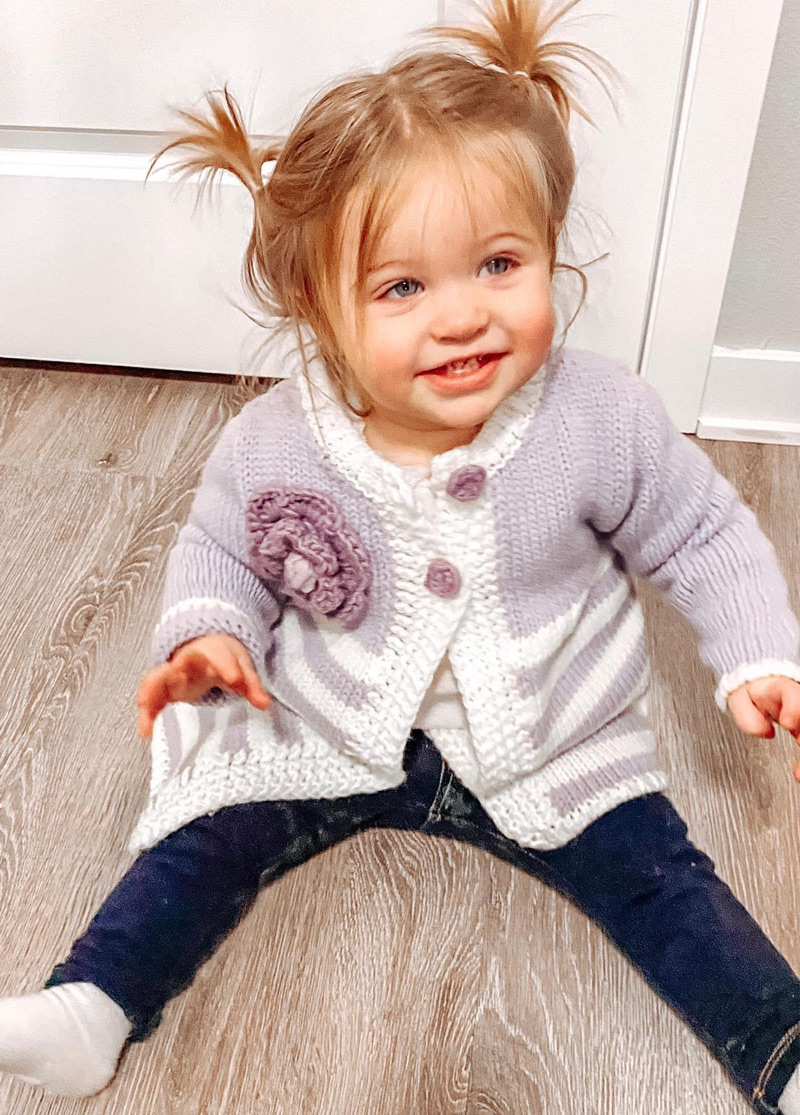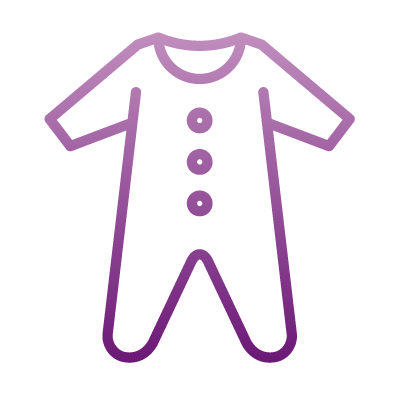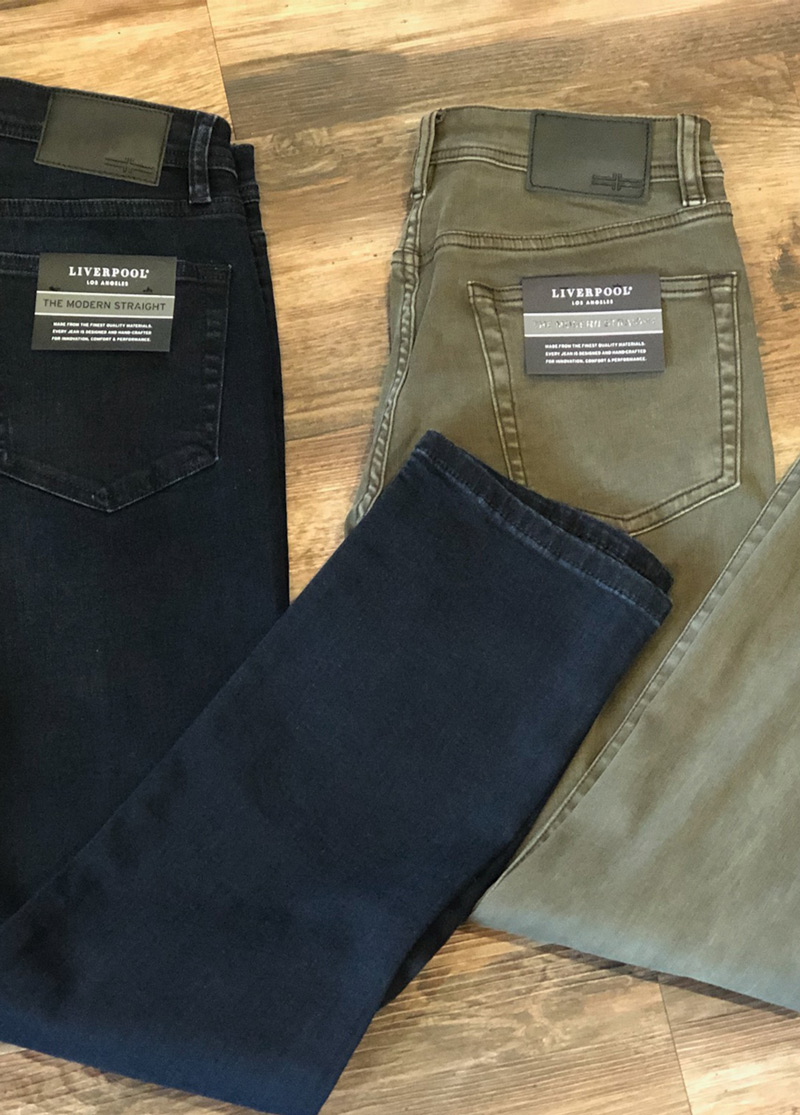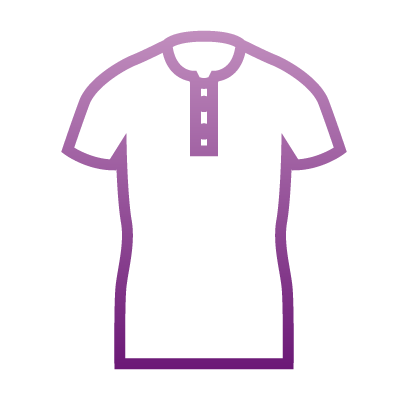 *Any returns must be returned to the location of purchase.
*Each location has its own Loyalty reward program and cannot be combined.
*Purple Poppy Boutique may have different promotions unique to each location
*Discounts cannot be combined
*Any returns must be returned to the location of purchase.
*Each location has its own Loyalty reward program and cannot be combined.
*Purple Poppy Boutique may have different promotions unique to each location
*Discounts cannot be combined