I have always found it interesting to watch the big-name fashion shows and hear the industry leader's predictions for seasonal trends.  Although these predictions are generally pretty outrageous, a (watered down) variation usually trickles down to us here in the midwest.  
According to multiple publications, here are the top Spring 2020 predictions from the runways of New York's Spring 2020 Fashion Week.  As always, we will have these trends covered at the Purple Poppy Boutique. We'd love to help you get your trendy Spring fashion on!  
Primary Colors –

we get back to basics with bright red, canary yellow and powder blue are the strongest trending colors on the runway.  While head-to-toe looks can be intimidating to some, try to add in a bold blouse or a skirt with a neutrally matching bottom or top to start.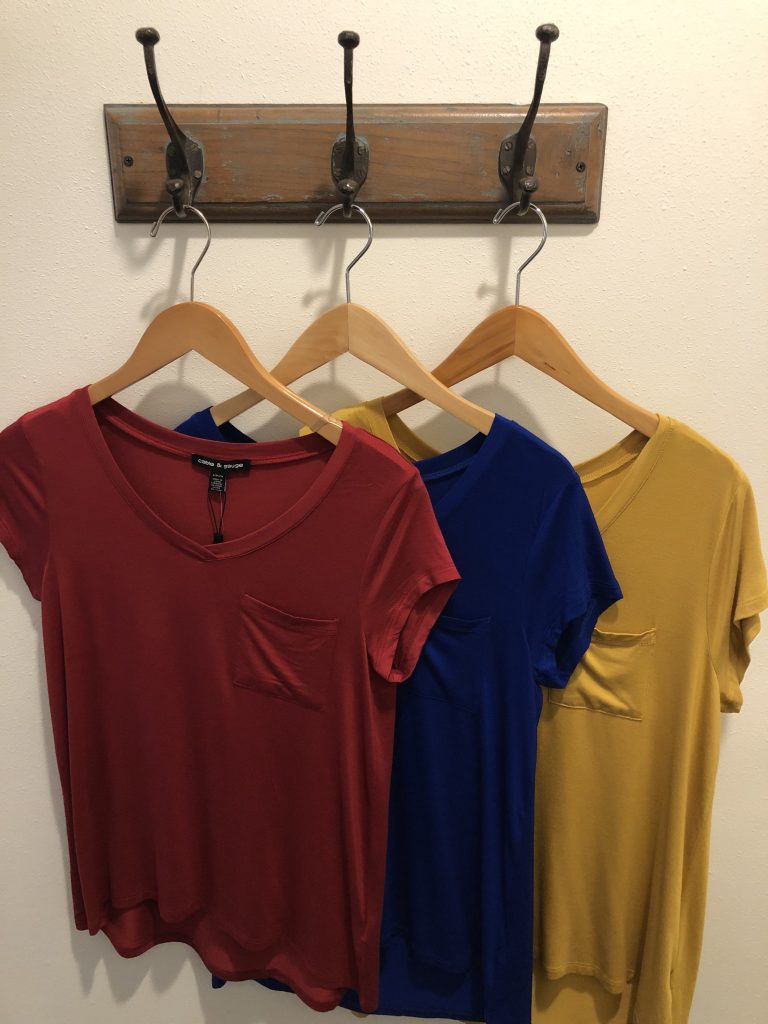 Interesting Sleeves

– Sleeve details are in, from bell to poet to cathedral to Renaissance-inspired flare. Statement sleeves being the hottest street-style look at the shows.
Utilitarian White

-While popular all year, white is especially trendy in the Spring. This year's light looks featured a futuristic vibe, with inspiration from jumpsuits. Feminize them with delicate accessories or play up the modern look with bold jewelry.
Exaggerated Details

– Oversize is in! From long and larger-than-life bows and giant skirts to wide sleeves and collars, over-the-top sizing is making designer's hot lists. Volume on sleeves is for beginners, but this trend amps up the overall look with bold details.
Florals –

Spring is a classic time to showcase florals.  Pair a flowery cardigan with a dress for a matched look or try a large floral maxi with a crisp white shirt. With unexpected pairings and bold flowers, these modest styles depict gardens and bouquets in fresh, new ways.
Polka Dots

have had a resurgence lately and they aren't going away anytime soon. You won't evoke Minnie Mouse with these chic looks, which update dots and circles for 2020 by playing with their patterns, sizes and shapes. 
Silvery Metallics –

The futuristic looks continue with the chrome, liquid silver and platinum fabrics that have been gracing the runway. While ruching, pleats and interesting stitching create volume and texture, shine still takes center stage with a festive, dressy look that doesn't require extra attention. 
Matching Pieces

– From hats that match dresses, to gloves that match a blouse to boots that match a dress, coordinated looks are now pulled together in entirely new and innovative ways. 
Patterns-

Mixing patterns or extra-bold patterns serve as optical illusions and continue the larger-than-life theme of exaggerated details and liquid silver trends. While checks and gingham are a Spring staple, here they mix with bold color, contrasting patterns and billowing sleeves.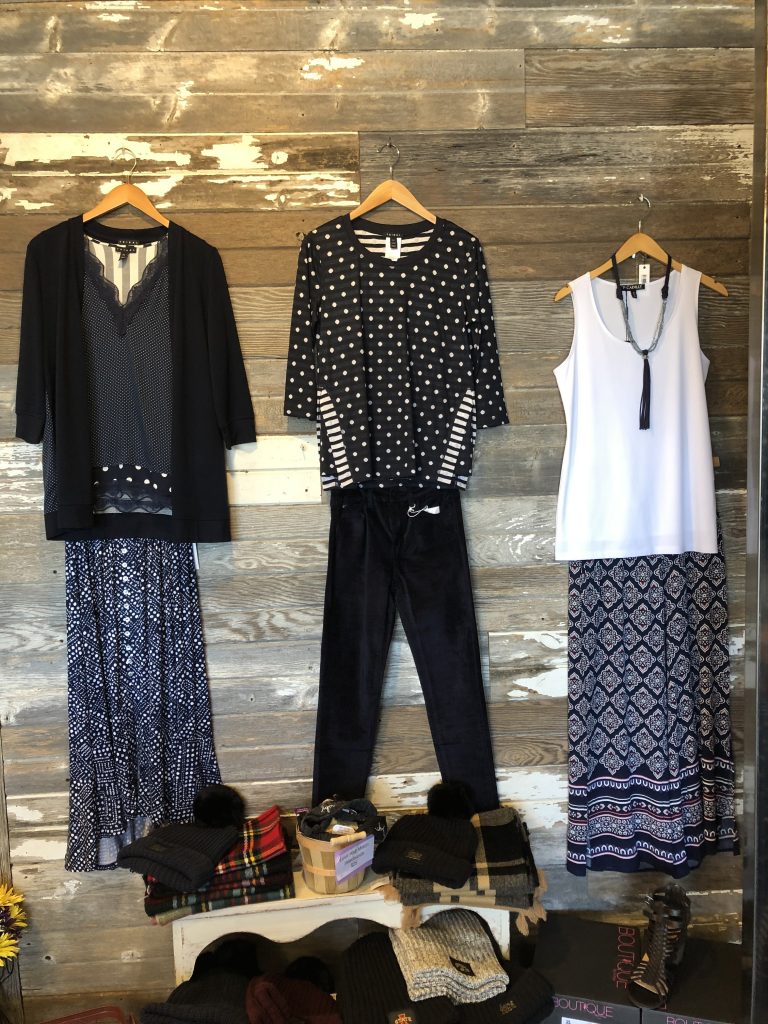 Green –

green in all of its incarnations are also hot for Spring 2020. From lime to pistachio to forest and olive, this shade is the perfect transition for Fall as well. 
The fresh new growth of this upcoming Spring trend is sure to carry you through the season ahead in style.