Support local small business now. Shop later.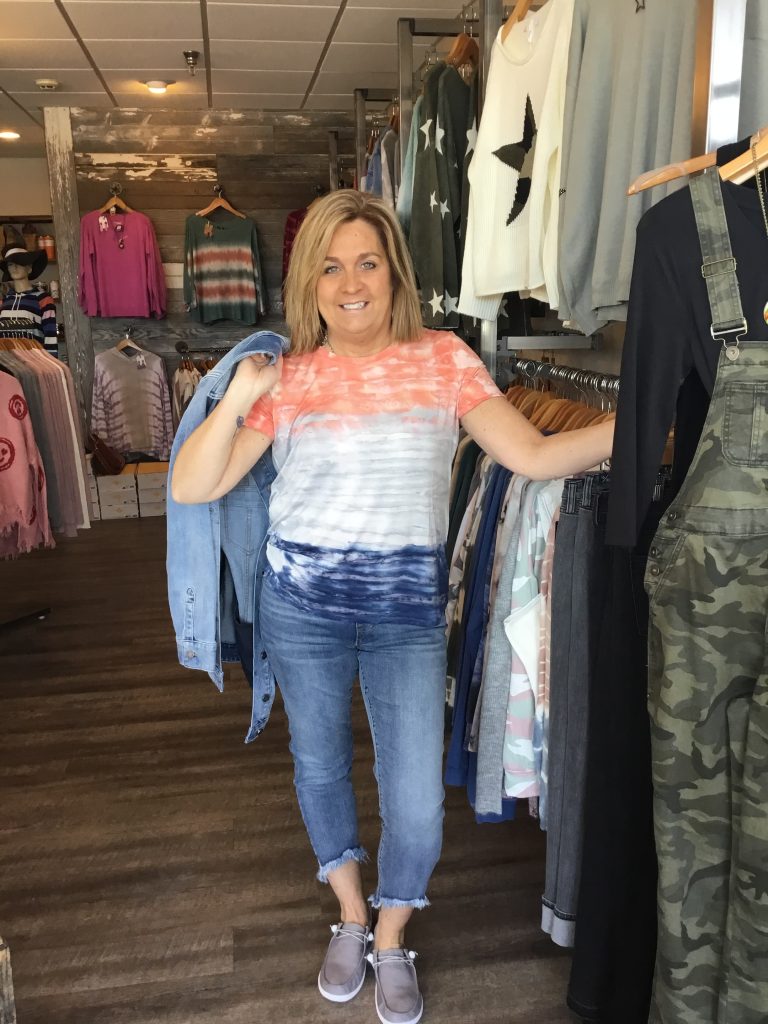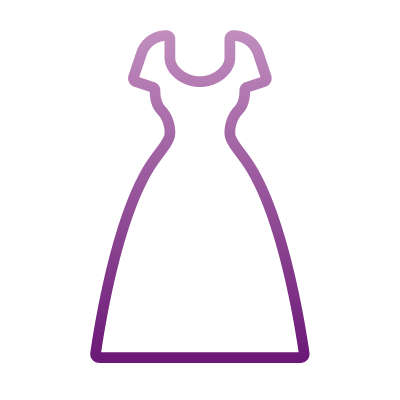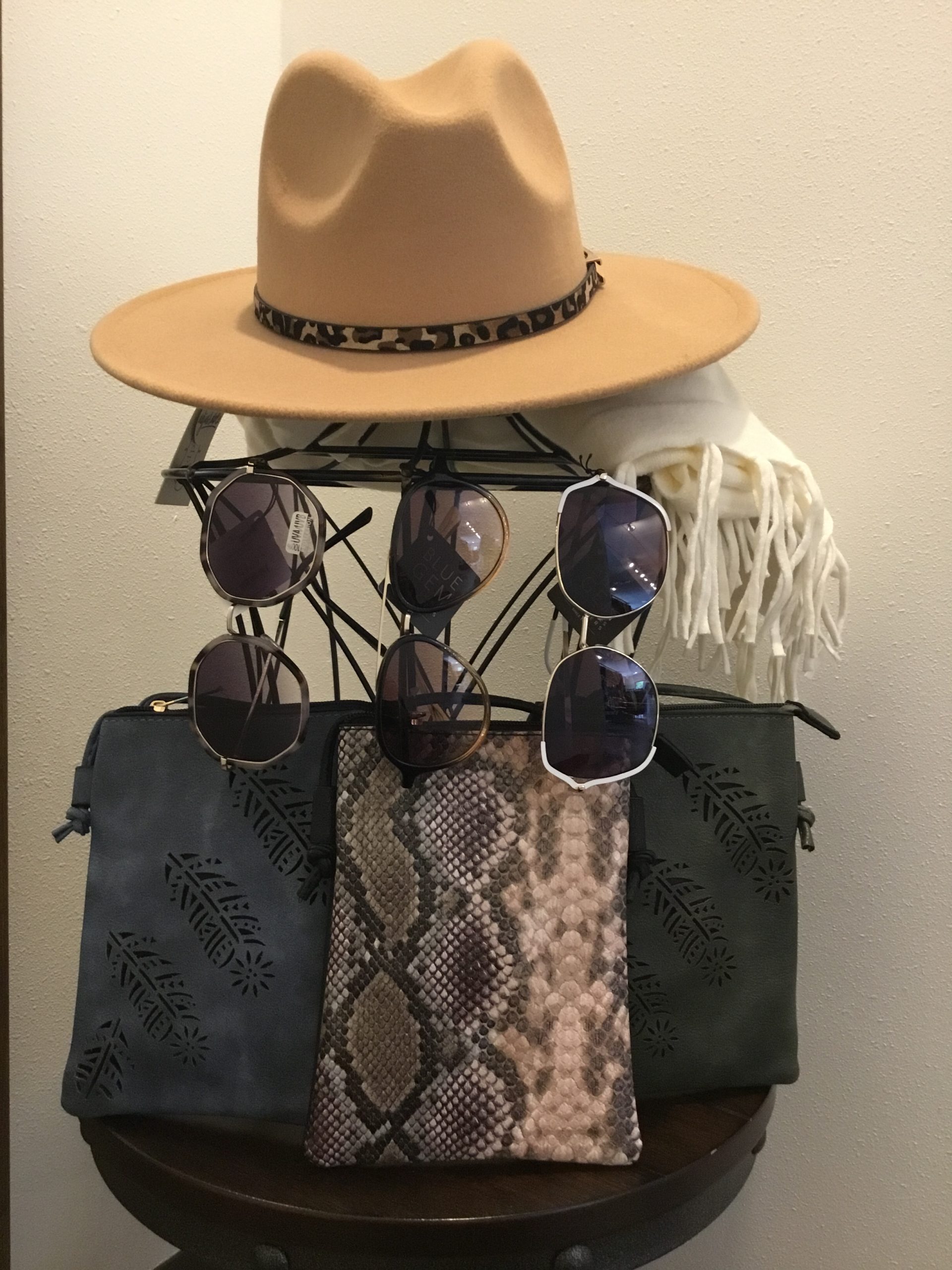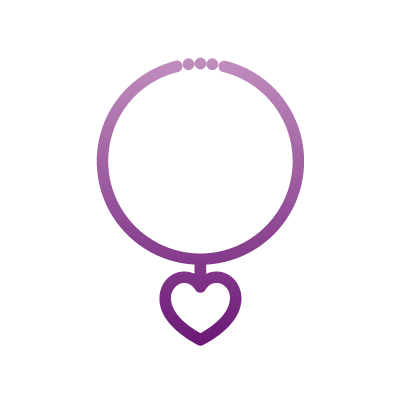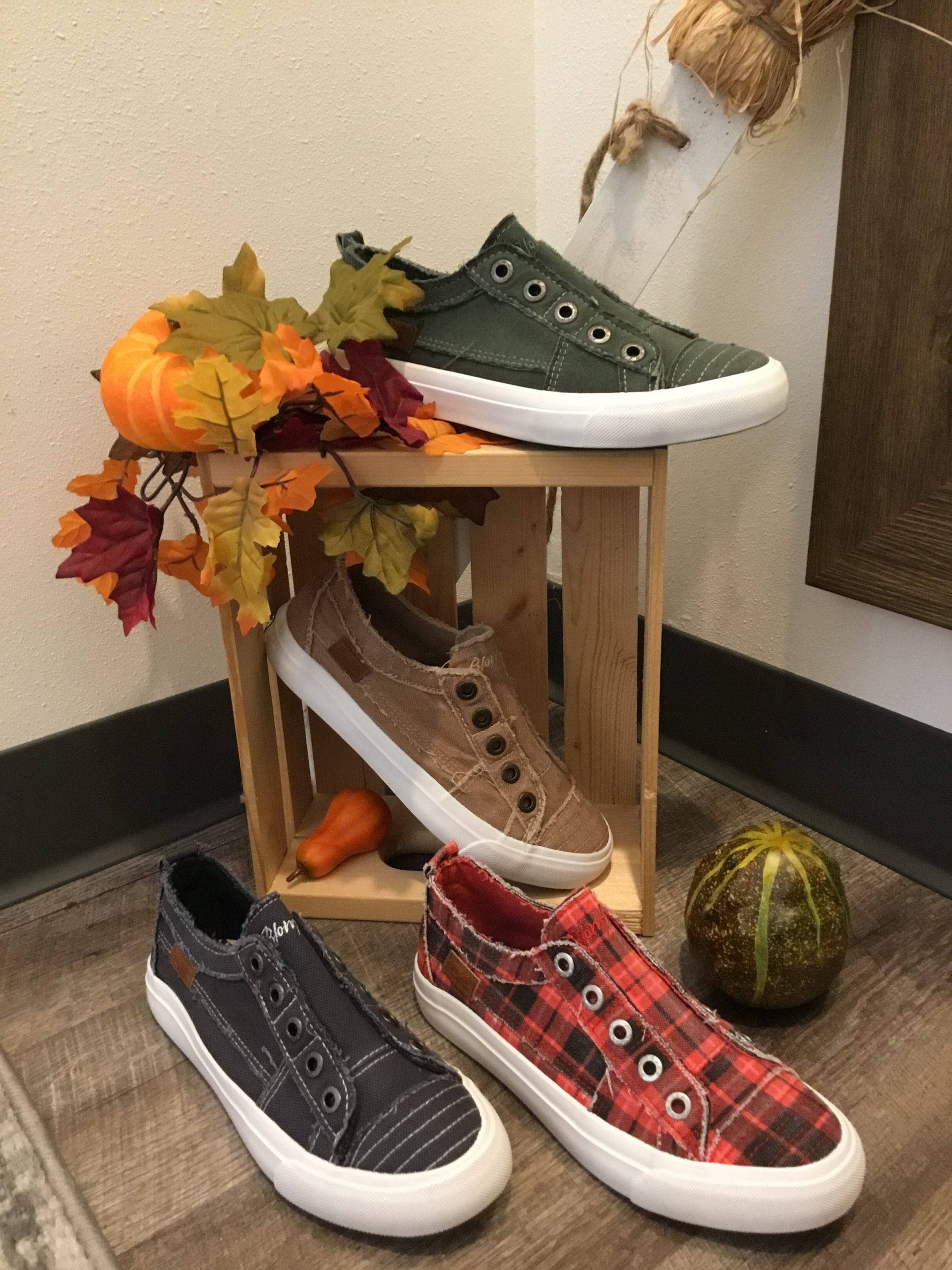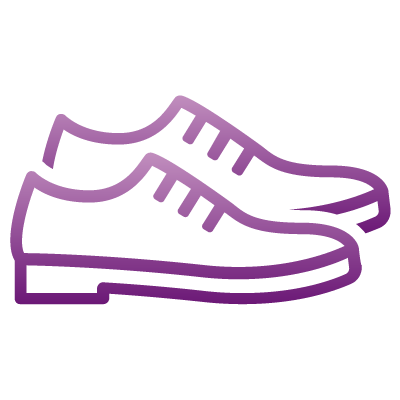 At Purple Poppy you will receive amazing personal service!
At Purple Poppy Boutique you will discover comfortable and versatile clothing and accessories. You'll experience warm, welcoming and heartfelt service.  We enjoy the opportunity to create a fun and empowering shopping experience for our customers. We are a unique boutique.
Private Events
Contact Paula to let her know what you have in mind and schedule your private event! We love hosting events like for various occasions and causes. Some events we've done in the past are: Shop for a Cause, Girls Night Out, and Vendor Party.