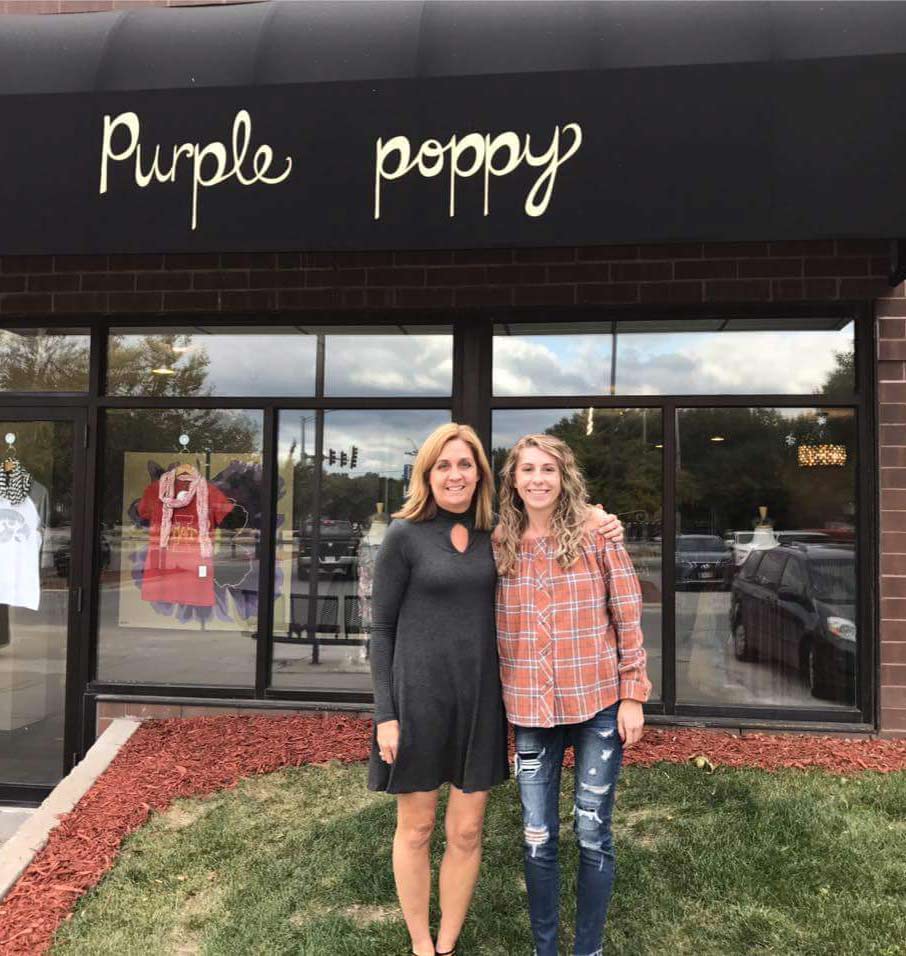 Our Story
Purple Poppy Boutique opened in August, 2017 by owner, Paula Bierle, a Johnston resident who raised her kids in the community and wanted to serve her fellow community women with a place to shop.  "I have always had a passion for fashion," says Paula. "I love to shop, and I really wanted to share my passion with other shopping enthusiasts like myself!" Paula has a degree in fashion merchandising from the University of Northern Iowa.  After years of working for large companies, Paula decided to open a ladies clothing boutique and fulfill her dream of helping woman find clothes that make them look and feel good about themselves.
You just might see these two Fashionista's on "Hello Iowa" with Megan Ruether!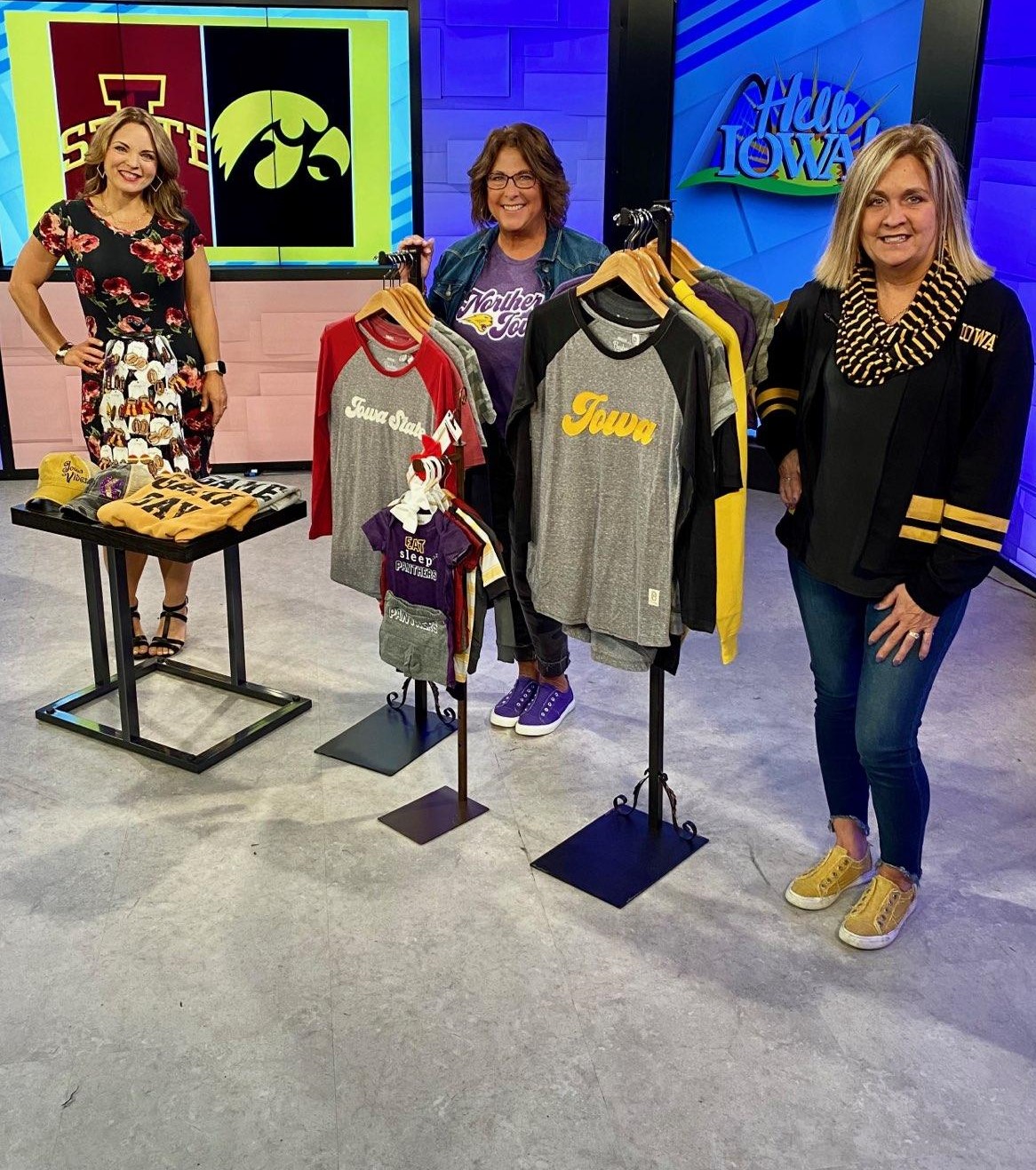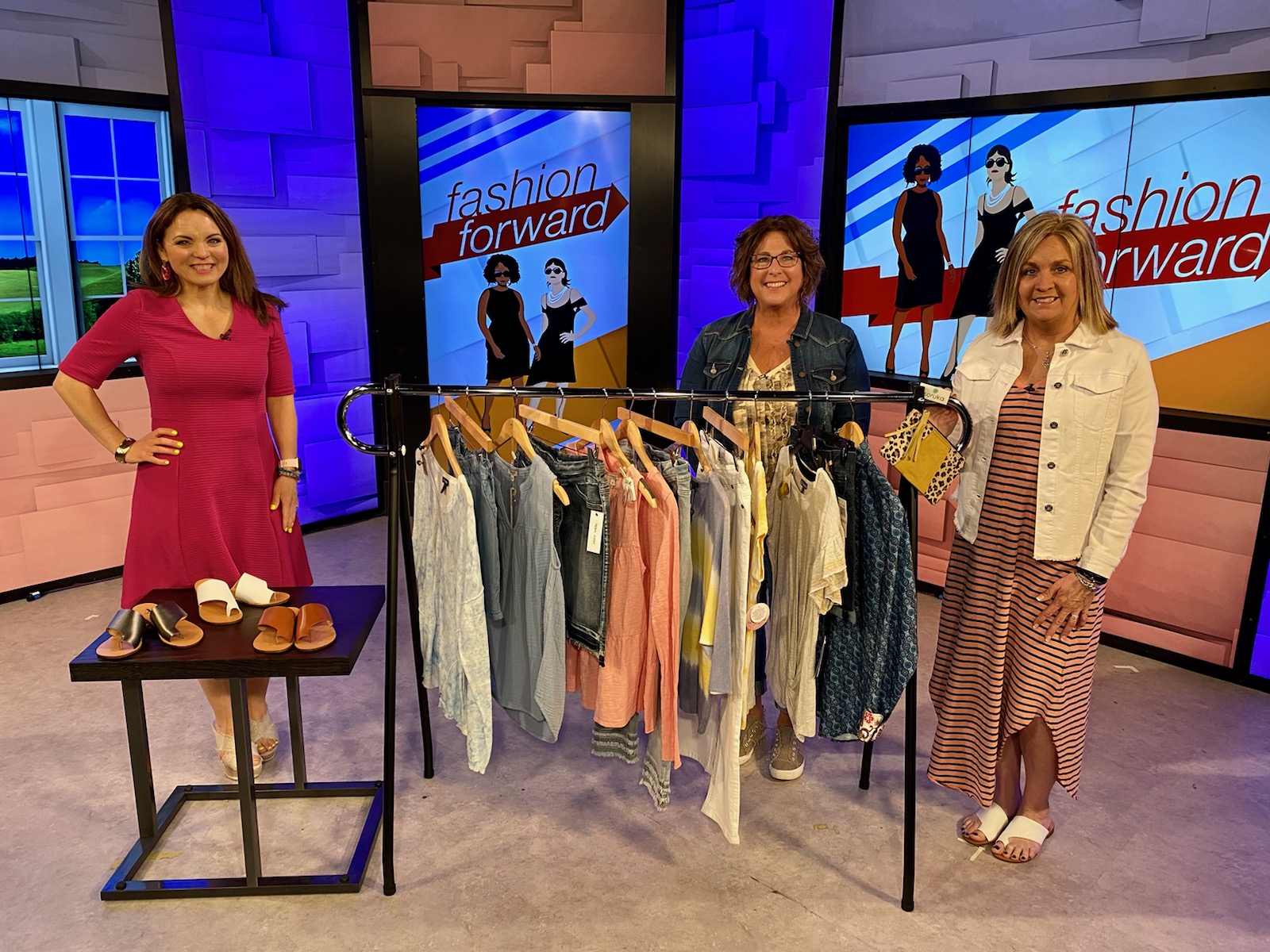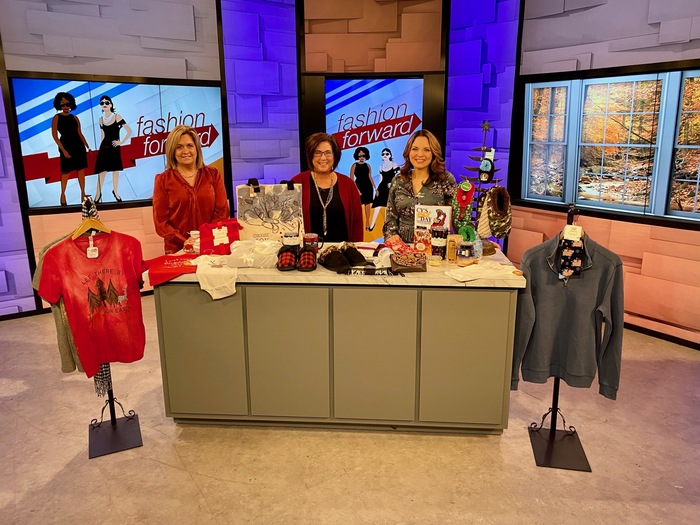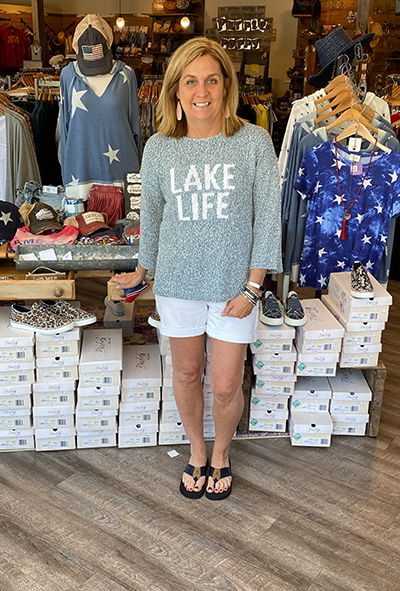 Paula is a long time resident of Johnston with her husband, Todd. Their two adult children graduated from Johnston High School and reside in the surrounding suburbs.  Paula grew up in the Des Moines area and graduated from Hoover High School.  She attended the University of Northern Iowa where she earned her BA in Fashion Merchandising and Business.  After many years in the Corporate setting, Paula, decided to follow her dream of opening her own Boutique in the community that she loves!   Paula enjoys shopping, long walks, spending time with family and  friends as well as helping the women of Johnston look and feel their best.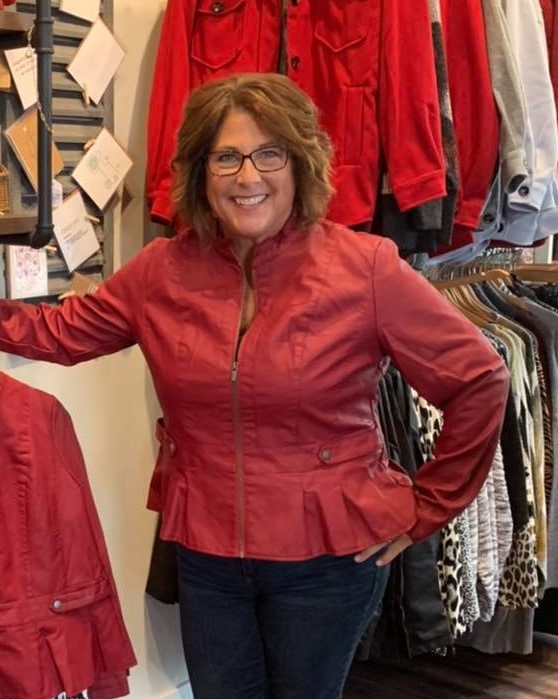 Lea Fagervik is a long time resident of Ankeny, IA.  Recently retired from healthcare operations, Lea has joined the team at Purple Poppy Boutique to continue her lifelong passion of helping others.  She has a fashion merchandising degree from the University of Northern Iowa and worked many years in retail. You will find Lea at the Purple Poppy Boutique Ankeny located in The District- Prairie Trail. While similar to the Johnston store, the Ankeny store offers Men's, Infants and Toddlers in addition to Women's lines.  Paula and Lea will continue to work together to offer all of our customers the very best shopping experience!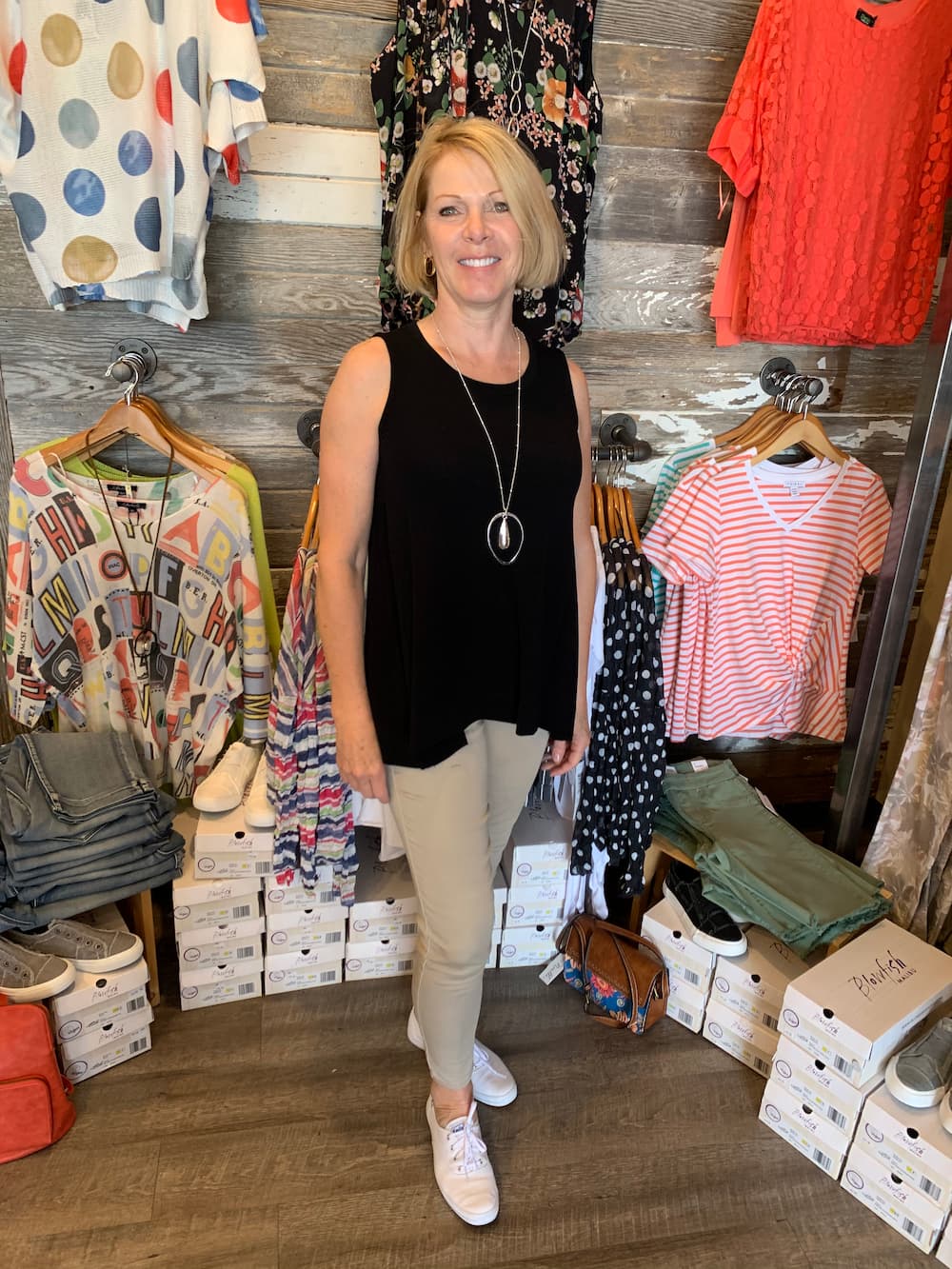 I was born and raised in Dubuque but moved to the Des Moines area in 1998 with my hubby, currently we reside in Urbandale with our 2 labs, 2 cats and our 15 year old grandson. We love this area for what is has to offer. My field of employment for 30 years was administrative but I retired in Sept 2021 however, like many retirees I wanted to do something I enjoyed while working with great people in a fun laid back atmosphere. So I texted Paula one day and fortunately she was in need of someone. I'm enjoying semi retirement, reading, walking my dogs and relaxing. I've found I'm very good at relaxing but working here at Purple Poppy is just what I needed and it's great!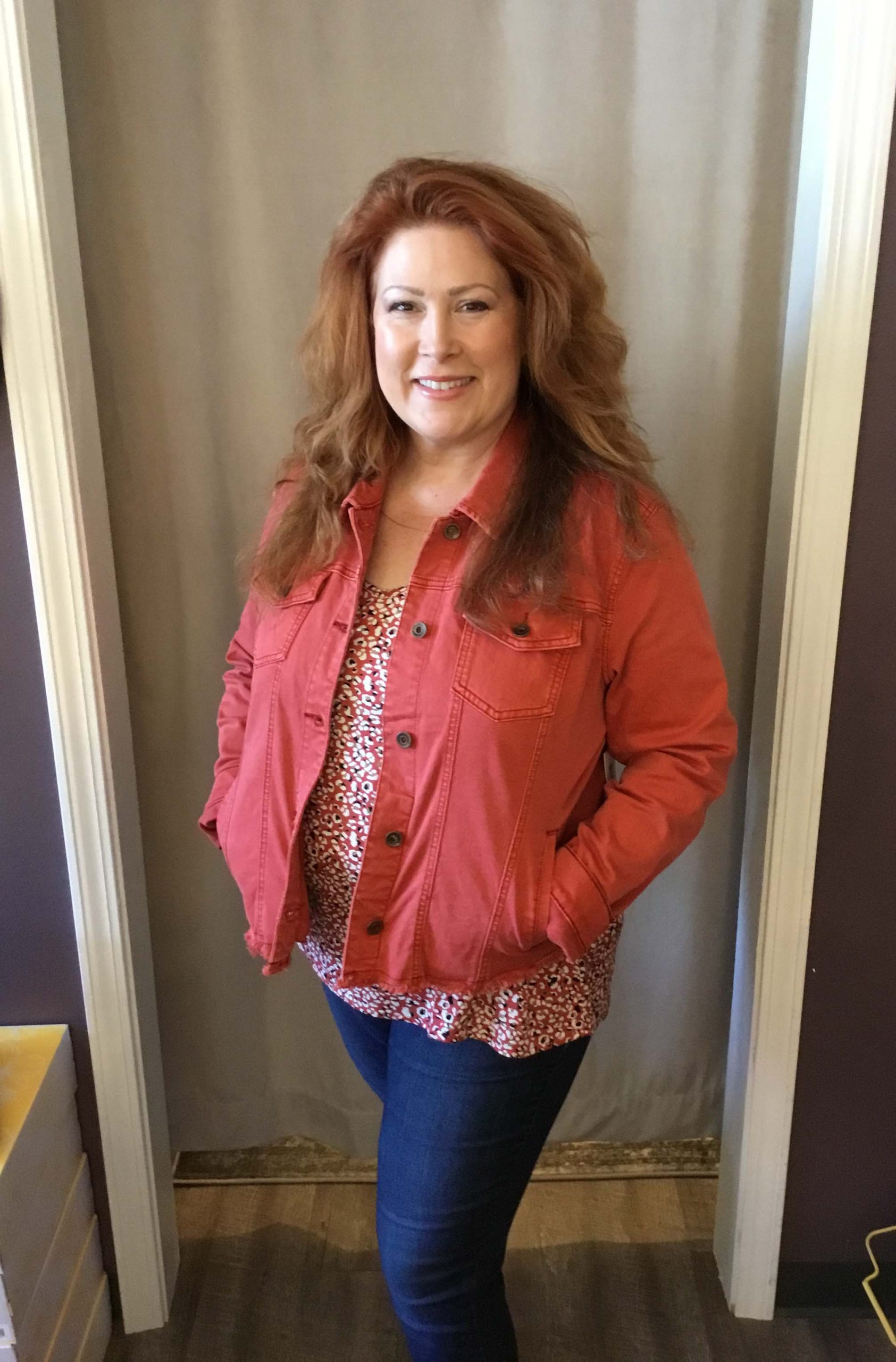 Carrie is part of the Johnston team. Her family of four moved to Iowa in 2019. They live in Grimes with their very spoiled dog, cat, and hamster. Carries career history involves working in the dental field, cosmetology, and many years of retail and customer service.  She enjoys gardening, reading, and looking for new adventures to share with her family and friends. Purple Poppy is the perfect place to work, shop, and to be part of the community.